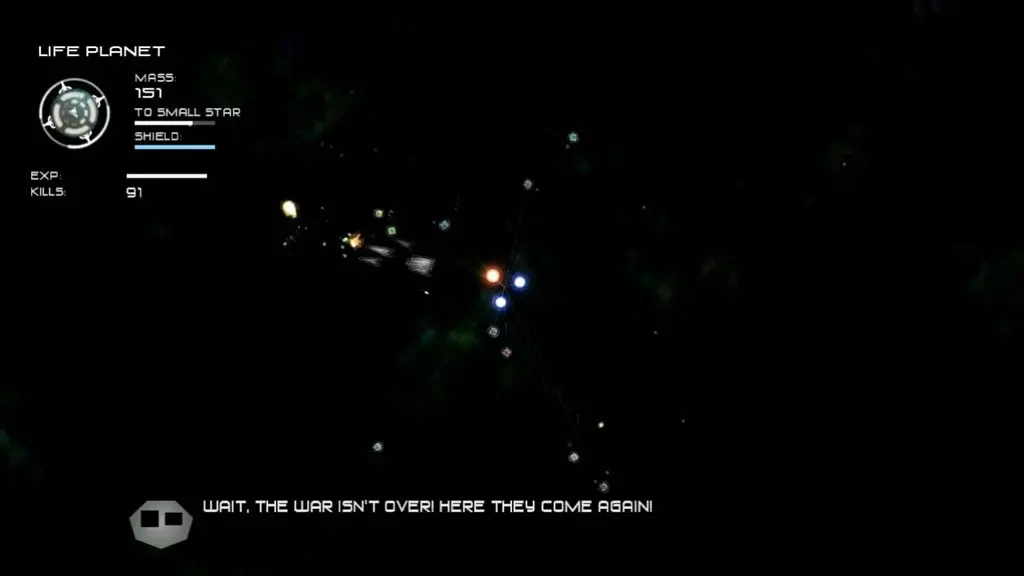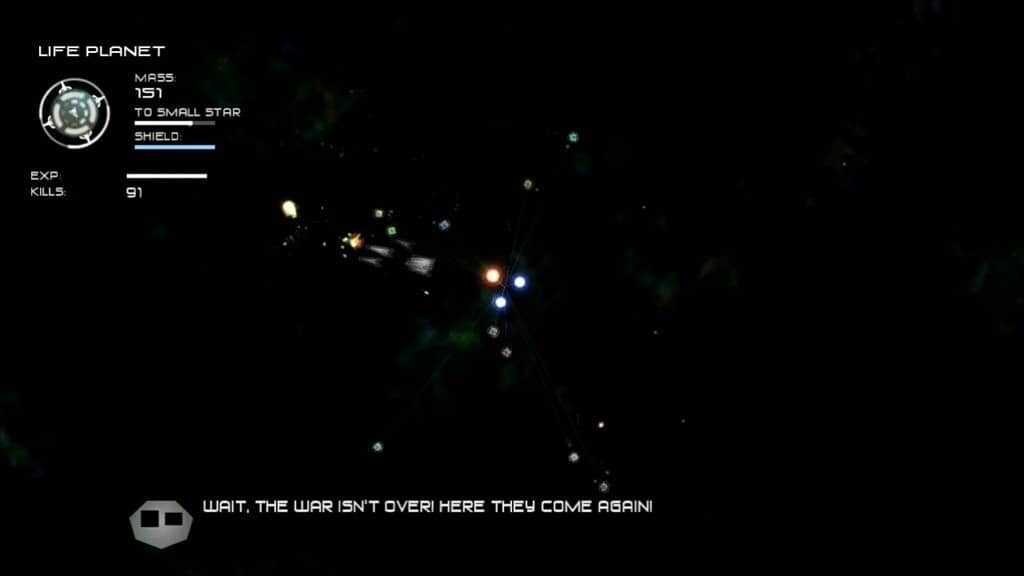 Official Description:
In most games you see stars in the background, you shoot asteroids or you live on planets. But in Solar 2 you ARE these objects! Enter a universe where you must prove yourself to the resident god-like figure by doing its many bizarre and varied tasks. Or just ignore it and see how big you can grow! Solar 2 is an open-world, sandbox game set in an infinite abstract universe. Play constructively: grow your system, nurture life on your planets and attack enemy life in huge space battles. Play destructively: crash into other objects and cause chaos, use your orbiting objects like wrecking balls, steal planets from other systems.
Casual god-like, sand box game.
Single Player
Developed by Murudai
Our Comments:
A pretty mind blowingly entertaining game, developed and produced by lone-man indie developer Murudai. Seriously, one of my favorite games for which I thoroughly enjoyed developing a guide. Highly recommended, especially for those who are entertained with games that let you experiment with the mechanics.
Where to Buy Solar 2